I found a sweepstakes for a $1000 check to help with back to school shopping. I would LOVE to win this because you all know that I really want to win cash!
If you would like to enter this sweeps you can click here or click the image below-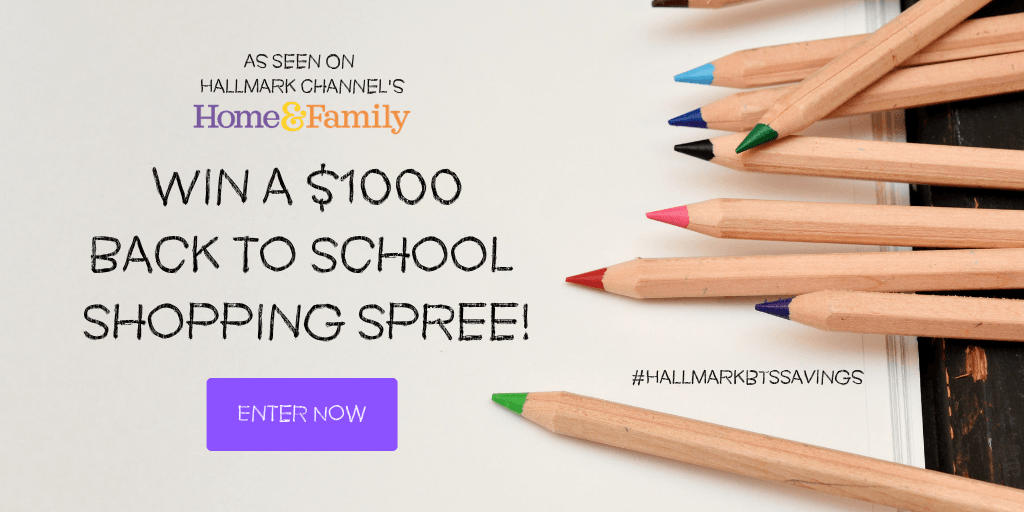 Good luck and I truly hope that someone at Sonya's Happenings… will win money!